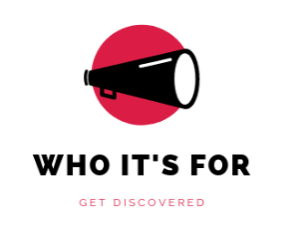 MAKING YOUR IMPACT

The Student-Athlete Blueprint was designed for student-athletes or parents of student-athletes looking to make an impact in college sports but who may not have the tools to help get them there. You are an aspirer. You yearn to make your mark on the world. The Student-Athlete Blueprint is the course to help you identify and promote your game, so you can begin your athletic college career.

I wish I would have had this when I played or started helping my son with his recruiting journey, but it simply didn't exist.
This course will cut months off of your learning curve and allow you to fast forward the recruiting process.
This is the first time I've ever opened up all of these resources to the public.
How much is your time worth?
Don't get me wrong, you could figure all of this out yourself the hard way. Most people do.
Or you could take this shortcut and get on the right track faster by avoiding all of the mistakes I've made.
DON'T TAKE MY WORD FOR IT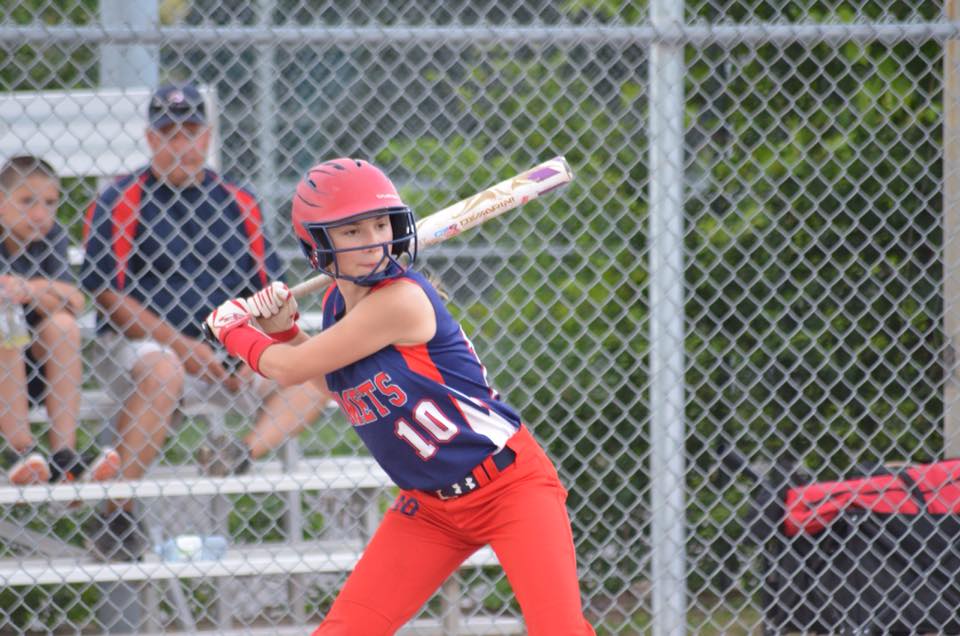 "Nadeau Sports Recruiting checked all those boxes, answered all those questions. There would be no way for us to be able to manage the recruiting process for Abby effectively without working with them."
-- Colin Bush
Parent of Student-Athlete Abby Bush
THE RECRUITING PROCESS DOESN'T HAVE TO BE HARD

Stop thinking about all the steps to getting recruited and get started today. The Student-Athlete Blueprint will hold your hand through all the hard parts, including setting up your student-athlete online profile, learning how to find schools, and getting the conversation started with coaches you want to get recruited by.